Rouom Camera APP-原版
Sees Clearer & Covers More
With 2K 4MP resolution, the camera captures clear images and videos with great details. It can also pan 355° and tilt 140° to cover larger monitoring area.
代码位置定点8898
Night Vision: It Sees in the Dark
With 6 IR LEDs, the camera records with great details even in poor lighting conditions. Enjoy a carefree night now!
代码位置定点8894
Rechargeable Battery or Solar-Powered
Rechargeable Battery.
Frequent charges? No need. Reolink Go PT Plus is equipped with a long-lasting battery with a long run time between charges.
*Comes with the camera. Non-removable.

Solar Powered
Connect the camera to Reolink Solar Panel for nonstop power supply. You'll never need to dismount the camera for recharging or worry about dead batteries.
* Sold separately. Designed for Reolink battery-powered cameras ONLY.

Time Lapse: Shorten Your Video
With the time-lapse function, you can use the camera to record the scenes of sunsetting, flower blooming, building process, etc. in seconds or minutes.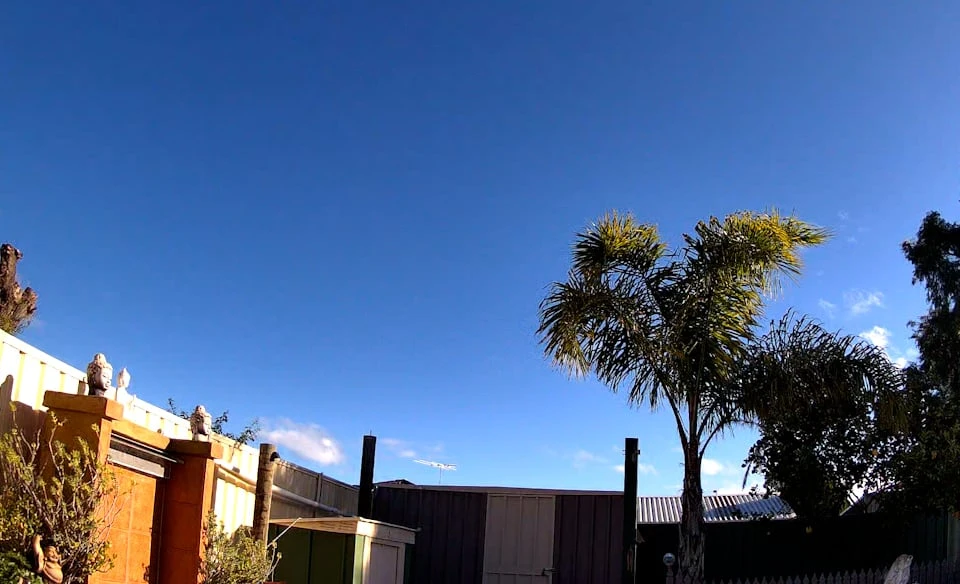 代码定点位置10点55分
Storage Option(s)
You can save your recordings locally to Micro SD card (up to 128GB). If you are worried about losing the storage devices, you can choose to store events in Reolink Cloud.
Micro SD Card (32GB Built-in)
Reolink Cloud
Check available countries or regions
代码定位点10点58分
代码定位1245654
代码位置定点8898
Waterproof Design
This waterproof sturdy camera is designed for harsh environments. It works perfectly both inside and outside your home.

*For optimum waterproof protection, follow the instructions to install the camera.
代码定位154951

Smart Real-Time Alert
Get alerted when the camera senses the movement. You can configure when you want to turn on notifications - all the time or on a specific schedule.
App

Instant push notifications right on your mobile device.

Email

Email alert with on-scene snapshots.

Siren

Powerfully loud siren will be triggered when motion is detected. You can also customize it with your own desired voice alert.
代码定位98951

Live View & Playback
Via free Reolink App or Client, you can click to check what's going on with your home or business, and respond instantly; search the videos you saved, pinpoint which you want to review, and play it back.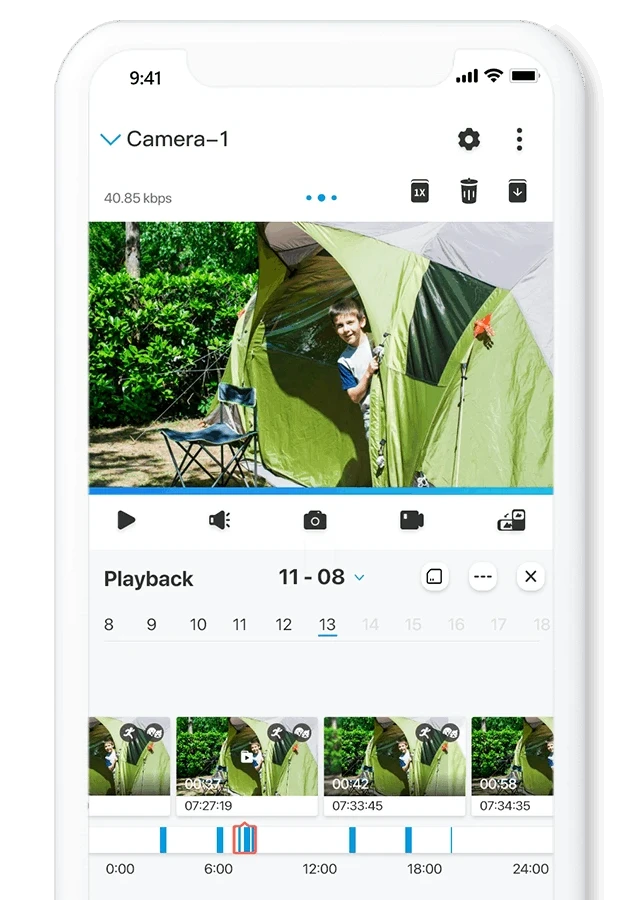 代码定位45674

Focus on What Matters Most
You can customize the motion zone to your like, deciding where objects' movements will be detected and where they will not.